Kenneth A. Hebard, R.A.
Architect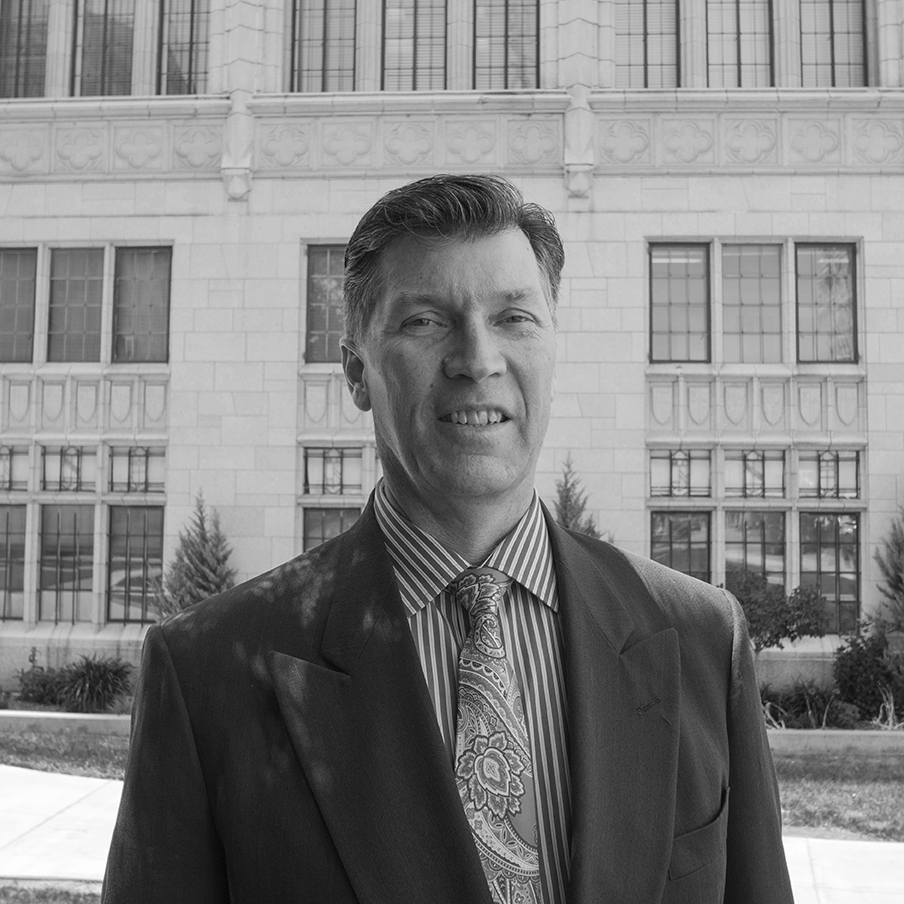 Richard D. Hebard, R.A.
Architect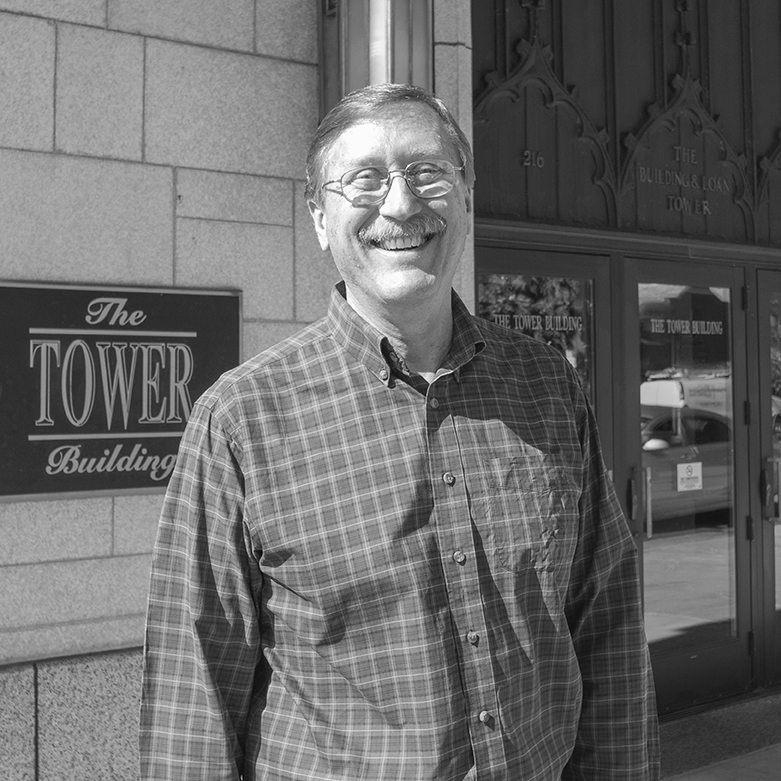 Fred Hebard
Tower Building Manager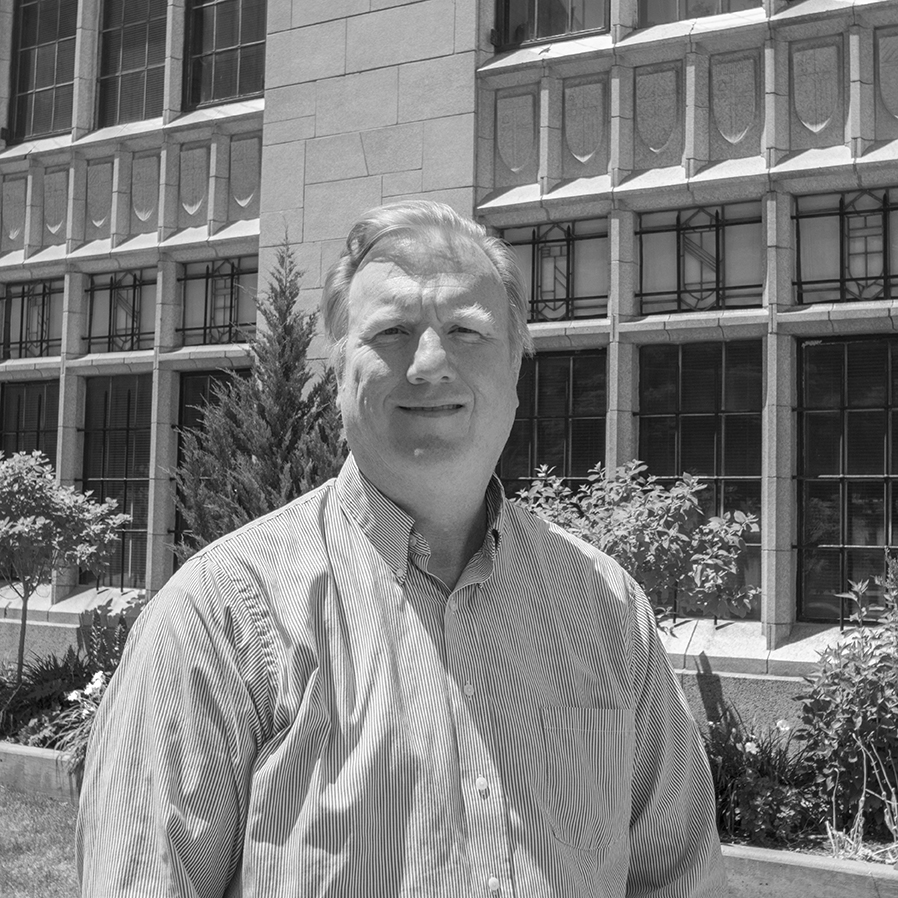 John Arndt, R.A.
Architect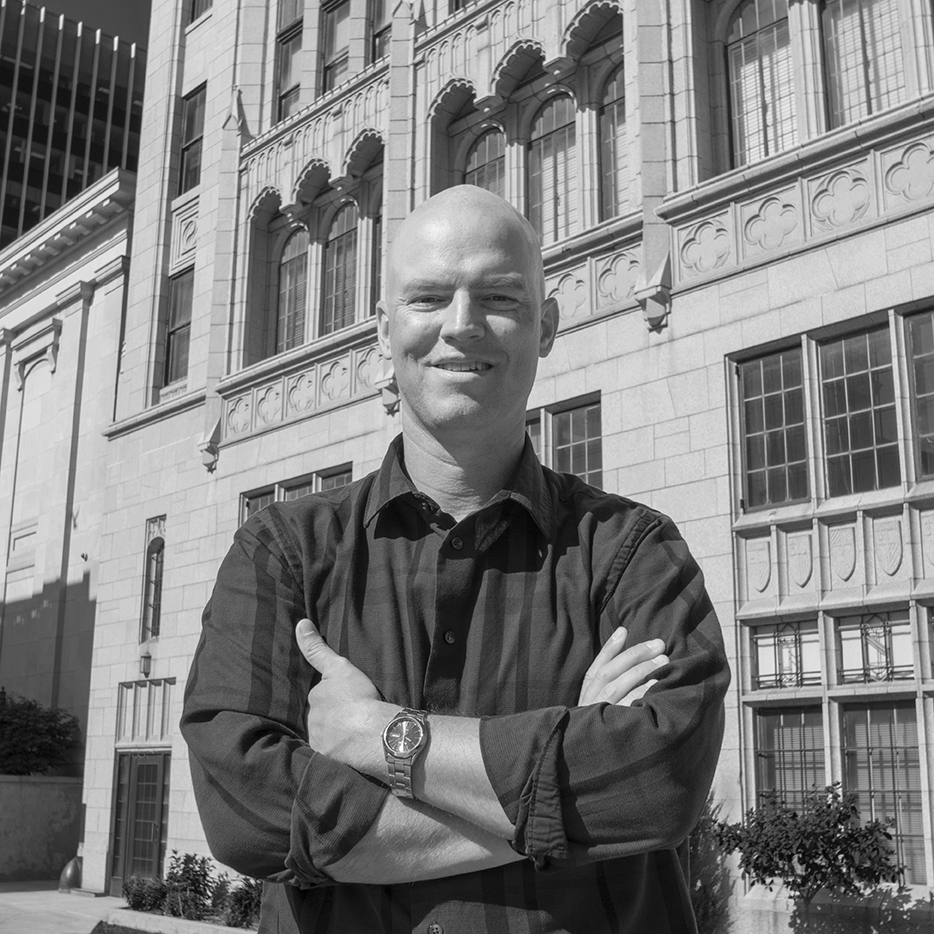 Matt Douhan, R.A.
Architect
With more than 100 years combined experience in architectural design, we have what it takes to confidently lead clients from initial planning through to occupancy. Our team is strong and stable, having remained intact through the recent economic downturn.  We work closely together to solve the unique problems of each project, create imaginative, user-friendly spaces, and produce clear, detailed documents, from planning mock-ups to 3-D renderings to completed construction sets and specifications.