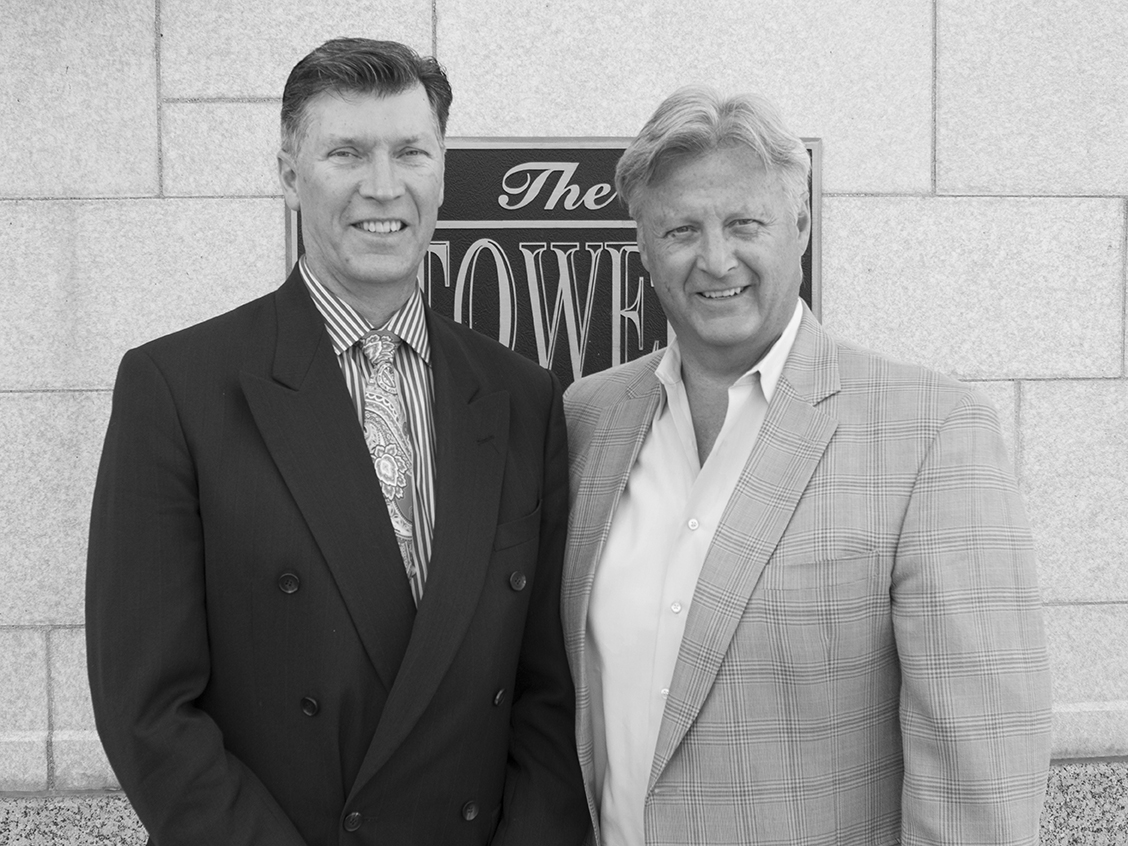 Our Story
Hebard & Hebard Architects was founded by brothers Richard and Ken Hebard in 1989. From the beginning, the goal of our firm has been to provide imaginative, well-thought-out buildings and spaces for our clients, on-time and on-budget.
The majority of our work is in K-12 facilities, having completed more than $400 million in educational projects, and we have the knowledge to guide school corporations through the entire process, from planning and bond acquisition (including 1028 hearings)on through the design, bidding and construction phases. We work with schools to create efficient, durable, student-friendly learning environments that not only accommodate their needs but also allow students to thrive academically and faculty to be effective instructors and guides for their pupils.
But our experience reaches far beyond the K-12 arena. We also team up with business owners to produce manufacturing and retail settings that help them sustain and grow their commercial endeavors. We work side-by-side with religious organizations to devise functional but inspirational spaces that serve to promote the spiritual growth of their members and staff. We partner with medical groups to develop healthy environments that allow them to provide effective and efficient care for their patients. We join with municipalities to create features that meet the needs of their communities and enhance their public spaces. And we collaborate with developers to plan and design attractive and viable commercial environments.
At Hebard & Hebard we work hard for owners no matter the project category or size, as evidenced by our long list of repeat clients. We have the ability to dive into large, complex jobs and work on multiple undertakings concurrently, but also give smaller projects the attention they deserve. We have a wealth of experience in renovating and expanding existing buildings, taking the time to properly document existing conditions, and we strive to provide new construction that complements and upgrades our owners' facilities. We also enjoy the challenge of designing new buildings from the ground up, and always aim to provide efficient, user-friendly solutions to the needs and desires of our clients.
We have a strong team here in our office, and we do our best to build and lead strong teams of owners, consultants, and contractors as well through effective and active communication and plain old hard work. Our goal is to provide the best possible experience and outcome for each of our clients, and we have the knowledge and experience to meet that goal.